News & Events
Emergency Alerts
Latest News

Construction Notice Apr 11- Nov 1 Updated May 12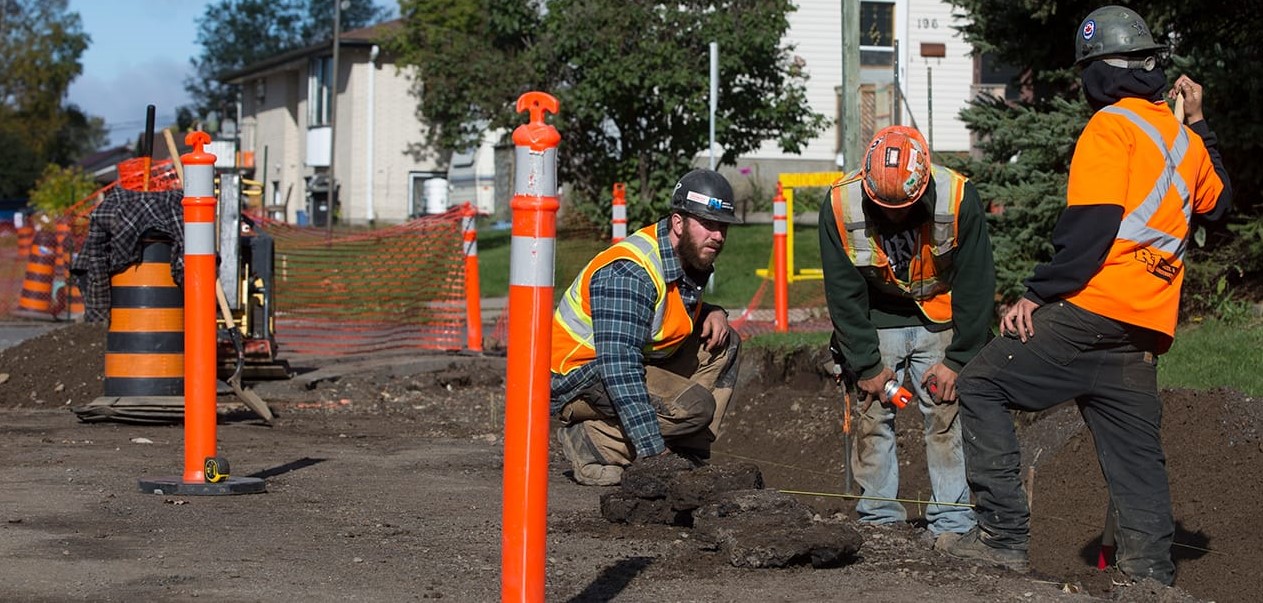 Update May 12, 2022
The project has gotten off to slow start as the "locates" required before any digging can take place have been very slow coming through. Most of the locates are now complete and construction will be ongoing from this point. The construction crew is still working towards a November 1, 2022 completion date at this time.
Please try to avoid the active construction area whenever possible and use extreme caution if you must travel through area. Thank you for your cooperation.
Ottawa Ave west of 124 and Eagle Lake Rd within South River will be under construction from April 11 to November 1, 2022, expect delays.
---