Conserve Water Notice Ended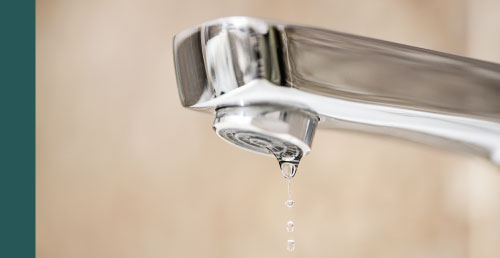 The Village of South River has ended the Conserve Water Notice. A substantial leak has been isolated and the Water Treatment Plant has recovered to normal levels. The Village is still tracking smaller water losses and would appreciate knowing of any unusual sounds near where the waterline enters your home as this may indicate a leak nearby. The Village office number is 705-386-2573.
We would like to thank you for your patience and cooperation.
---