Community Services
Emergency Planning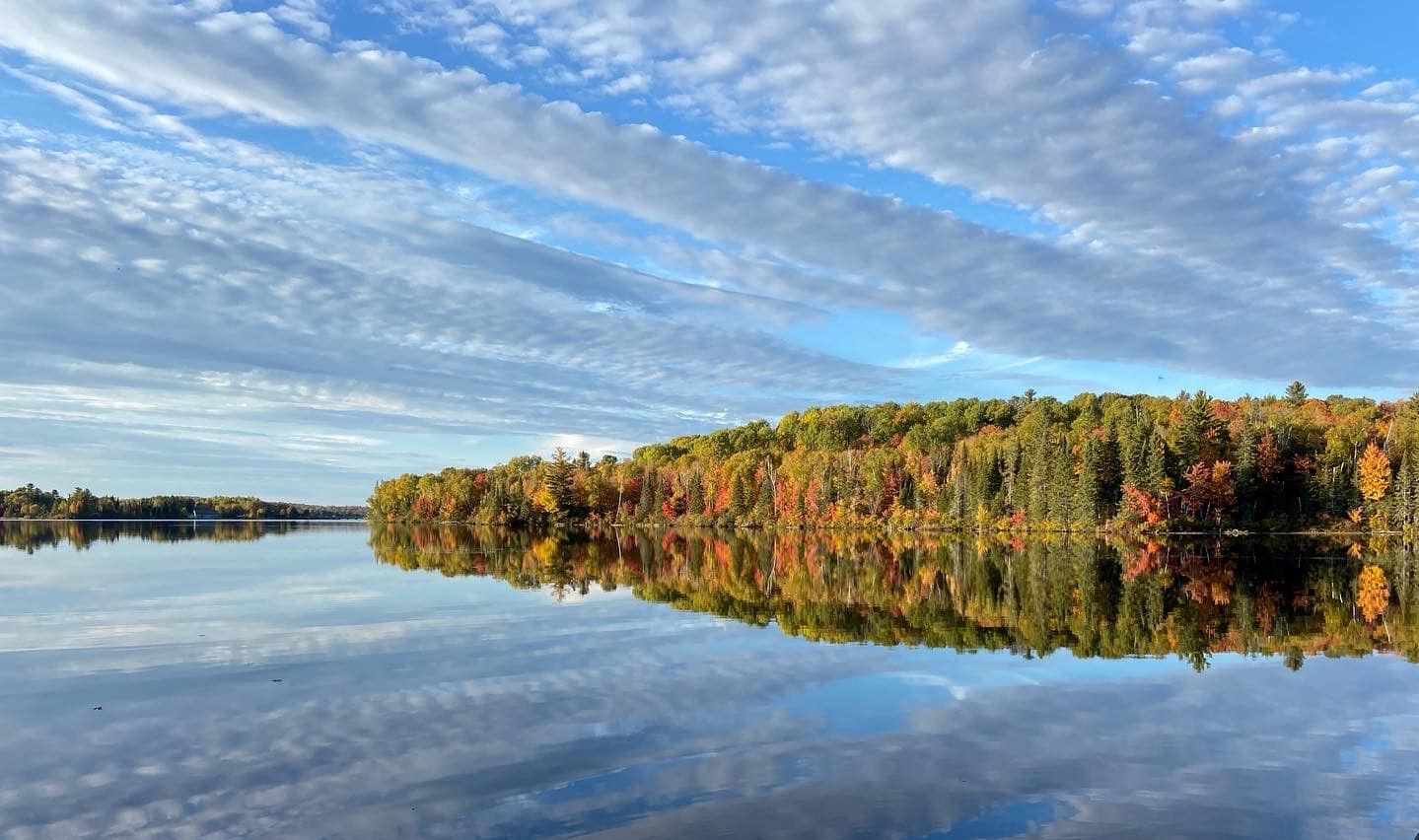 Emergency Planning
The Village of South River has an emergency plan and it can be viewed here.
In the event that the Village of South River experiences an emergency, you need to be able to sustain yourself without assistance for 72 hours.
All homes need to have an emergency kit stocked with supplies to last 3 days. Be sure to check on your kit regularly for items that may expire. Don't forget the obvious items such as water, canned food, can opener, wind-up radio, cash, prescription medications, oxygen etc. This kit should also be portable, in the event you need to evacuate your home. This is your responsibility. In the event of an emergency, municipal personnel and resources will be dedicated to dealing with the emergency situation directly.
Visit the website for Emergency Management Ontario for great tips about preparing an emergency kit, evacuation plans for your family and more.
EMERGENCY NOTIFICATIONS
The South River - Machar Fire Department has re-installed the manual siren at the fire department. This siren will sound weekly on Monday evenings at 6:45 p.m. for testing with one ring. The siren will be used as back-up communications for firefighters with two rings. Residents can be notified should there be a need to shelter in place due to an emergency. For an emergency notification to shelter in place the siren will sound with three rings.
Code RED mass notification service is available to South River residents. Please visit the South River-Machar Fire Department website for information about how you can sign up for this service. You can also sign up to be notified of unplanned adverse water conditions. You can choose the method in which you want to be notified and you can even download the app.
Let's all work together to provide a safe community. The following are links that will help you get started: