Recreational/Visitors
Forgotten Trails

Forgotten Trails
Forgotten Trails Association
Creates, maintains and promotes safe and ecologically sustainable trails of natural or historical significance in the South River area. The four-season, backcountry trails are managed by volunteers for the purpose of non-motorized recreational trail activities. In recent years, the association has suffered from volunteer burn-out and currently does not have an active volunteer base. Contact Discovery Routes to get involved with revitalizing the Forgotten Trails.
There are many opportunities to enjoy the beautiful outdoors in the South River area. The Forgotten Trails explore some of the scenic and historic hiking trails available. Click here to see a PDF map.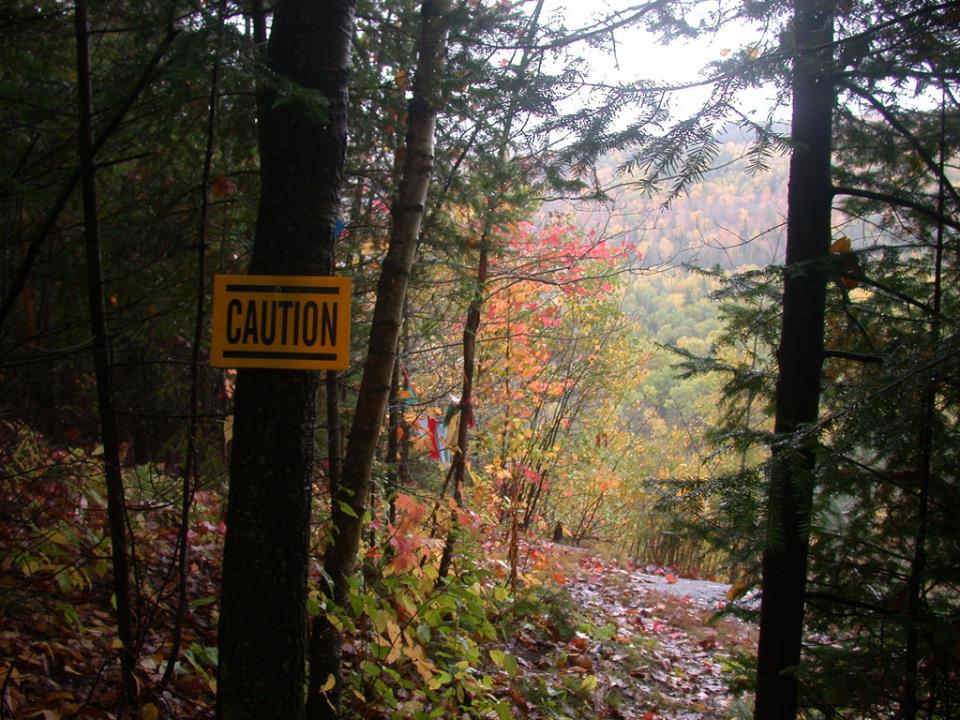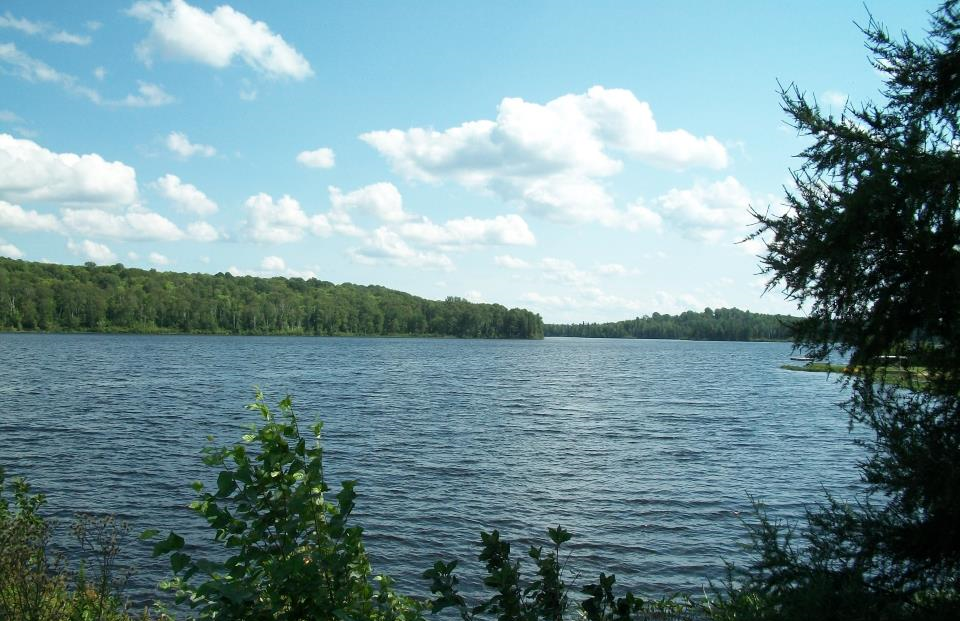 Read about bear safety here.