Recreational/Visitors
Tom Thomson Park

Tom Thomson Park
Tom Thomson Park is located at the north end of Tom Thomson Lane. The design and layout of this park was inspired by the work of Tom Thomson. The park boasts beautiful gardens, walking path, staging area, boat launch and an 18 hole disc golf course. The beautiful backdrop of the South River and natural features of this park attract visitors for a leisurely stroll, round of disc golf and also for couples on their wedding day.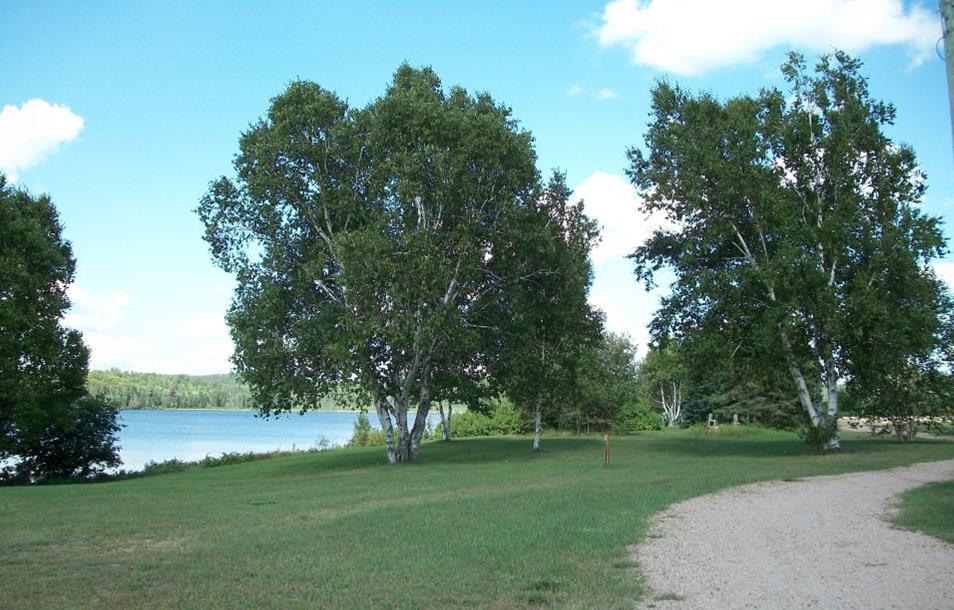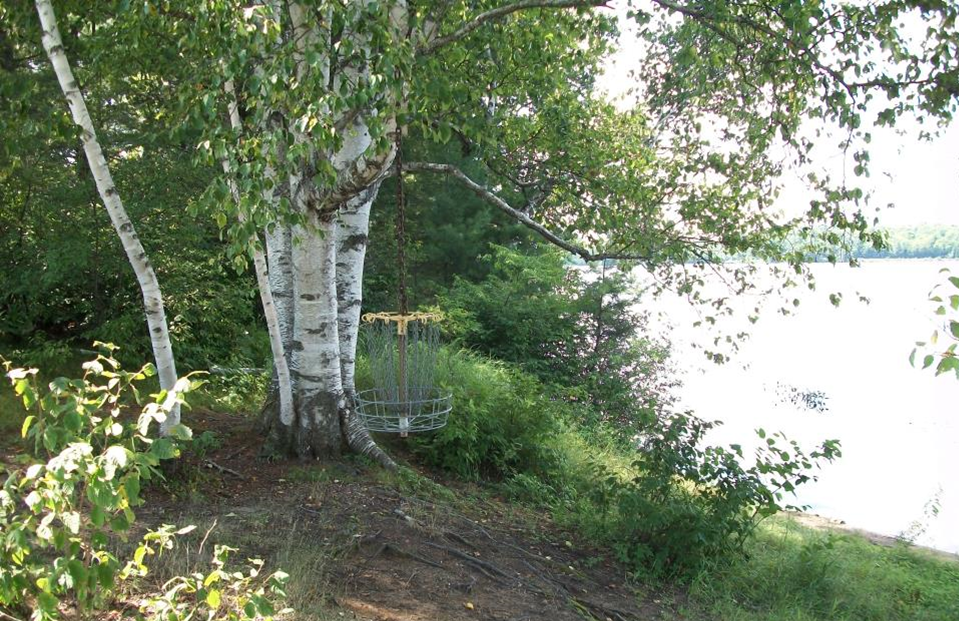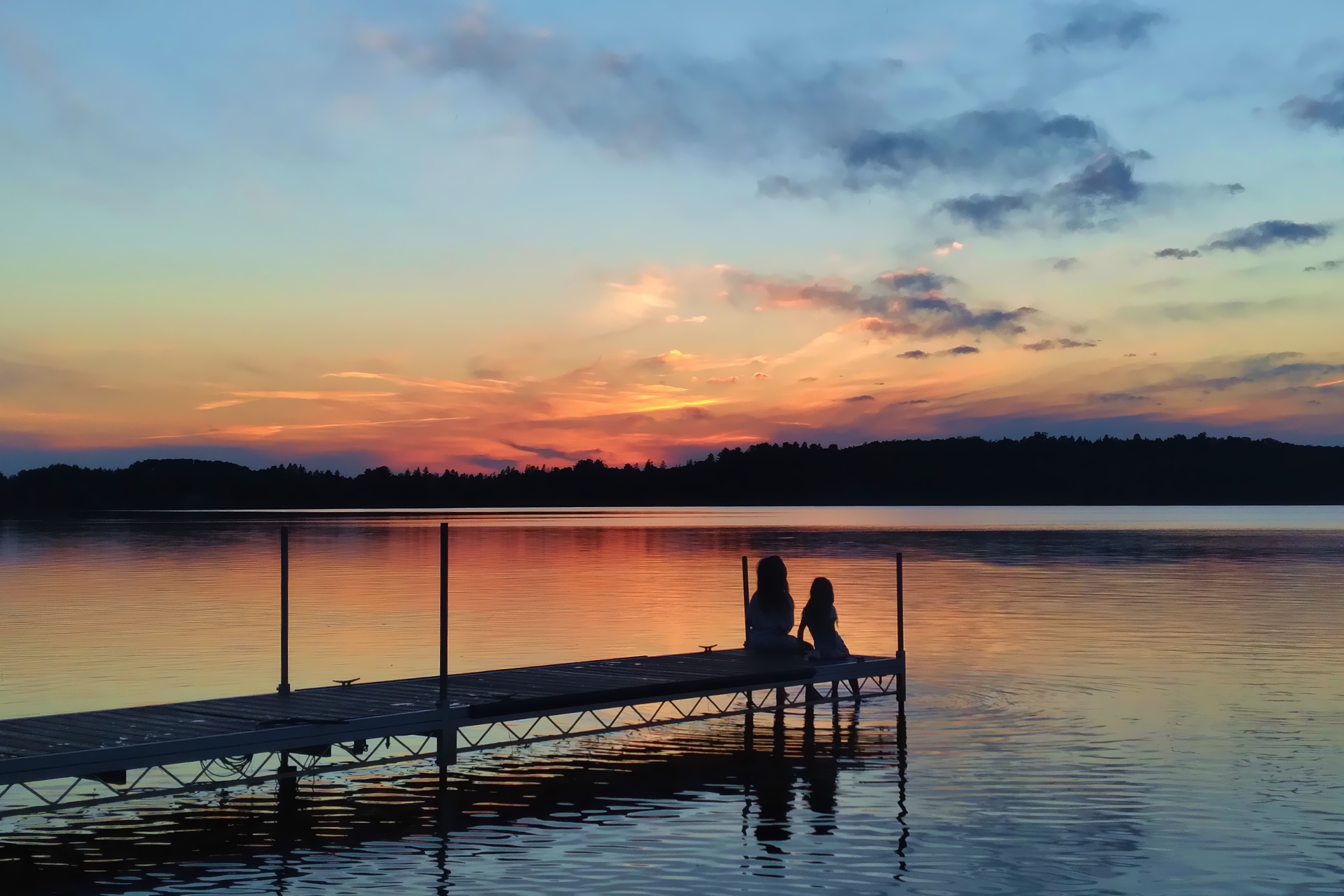 Tom Thomson Park groomed disc golf course is a 18 to 20 hole course that spans the entirety of the park with different complexity's for each hole. Find out how to play disc golf or visit the Disc Golf Scene website for more detail about events and competitions!
Map of the 18 hole Disc Golf course at the park: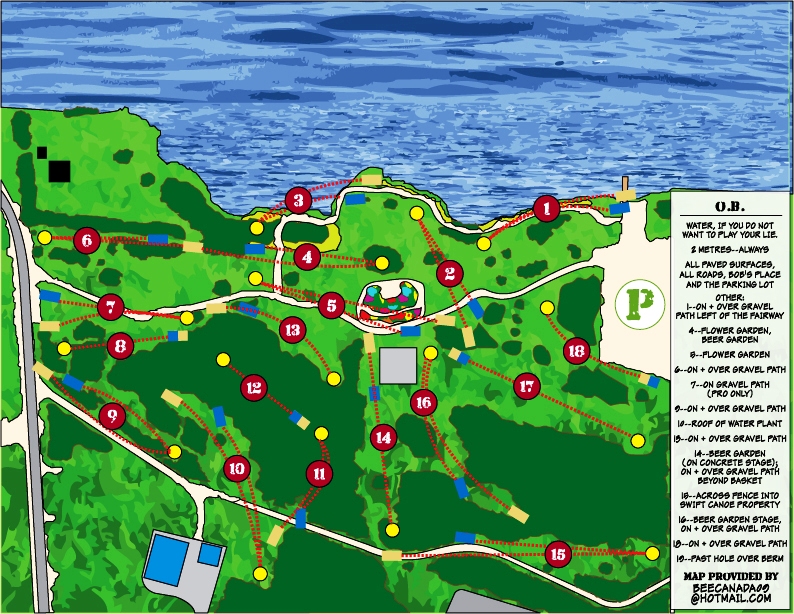 Reminder!
The 20th Annual Black Fly Festival presented by Algonquin Disc Golf returns to Tom Thomson Park on May 20th & 21st. This is a PDGA C-tier event. Four rounds over two days on the 20 hole Black Fly layout at Tom Thomson Park. Algonquin Disc Golf is also hosting an Into to Disc Golf Course for individuals or families interested in finding a new activity to enjoy! This event is free to register and takes place on Wednesday, May 17th. To register for the upcoming Disc Golf Events please visit discgolfscene.com