Municipal Information
RFP's/RFQ's/Tenders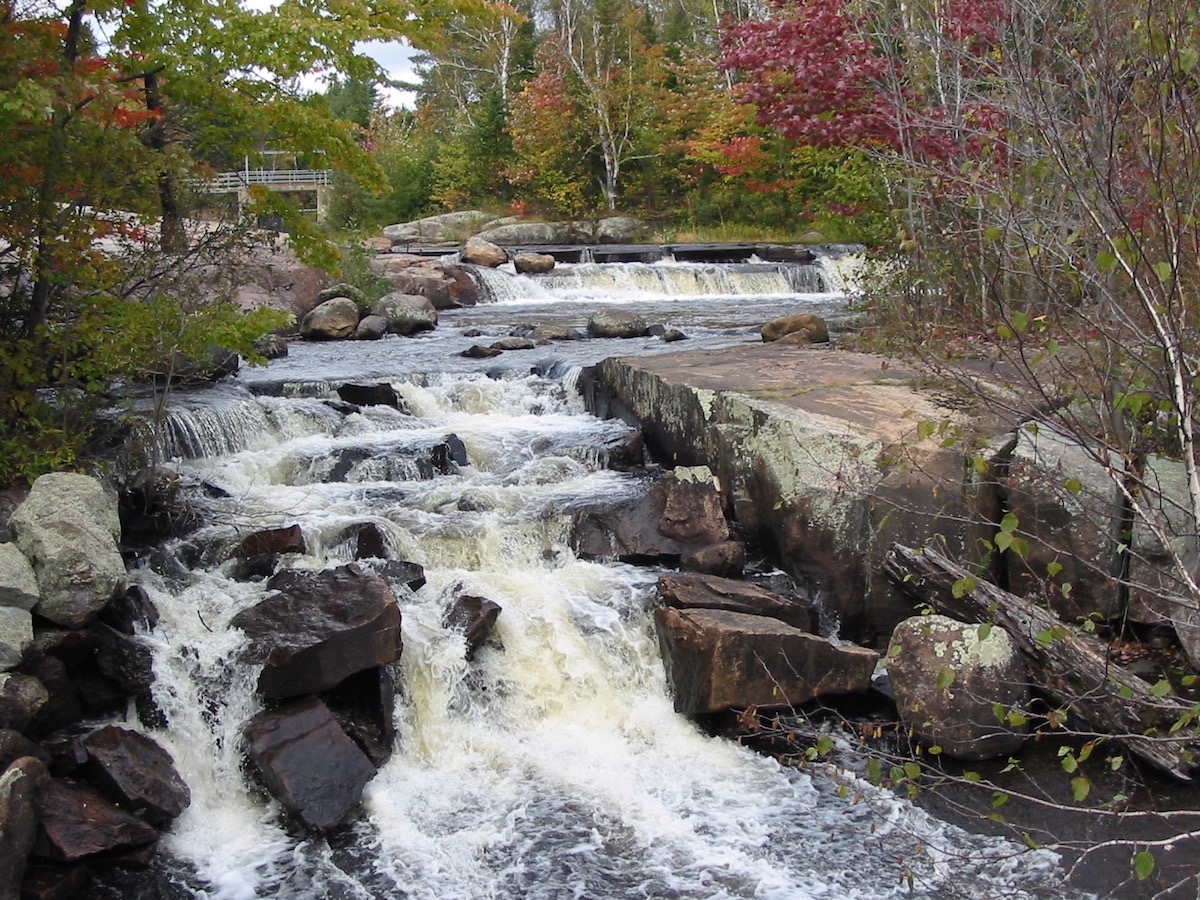 RFP's/RFQ's/Tenders
Village of South River Request for Tender
Rehabilitation of Watermains, Roads, and Sidewalks – Phase 2 Contract 22-030-C
SEALED TENDERS, in envelopes clearly marked as to contents, will be received by:
Mr. Don McArthur, Clerk-Administrator Village of South River
63 Marie St, PO Box 310 South River, ON P0A 1X0
Tender Closing Date: Tuesday March 28, 2023 @ 3:00 pm (Local Time)
The major estimated quantities are approximately as follows:
200 mm ø Directional Bore DR-18 Watermain 1,842 m
25 mm ø Water Services 52
Asphalt Removal – Pulverizing 8,600 m²
Earth Excavation 2,271 m³
Granular A - Supply, Place and Compact 10,400 m²
Asphalt (SP19 & SP12.5) 14,300 m²
Sidewalk (AODA) 500 m²
Topsoil & Hydroseed 6000 m²
Each tender must be accompanied by a tender deposit in the form of a certified cheque in the amount of Sixty-Five Thousand ($65,000) or a Bid Bond payable to the Village of South River along with a signed Agreement to Bond for 100 % Performance and 50% Labour and Material Payment Bond.
Electronic copies of the tender documents are available for download on or after March 2, 2023 from the Biddingo.com website. All bidders must log into their account and register for the bid before they can download the bid documents.
Lowest or any Tender not necessarily accepted and is conditional upon acceptance by the Village of South River.
Village of South River
63 Marie Street, PO Box 310 South River, ON P0A 1X0 Tel 705-386-2573
Mr. Don McArthur, Clerk-Administrator clerk@southriver.ca
GSS Engineering Consultants Ltd. Suite 230, 945 3rd Ave East, Owen Sound, ON N4K 2K8
Tel 519-372-4828
Mr. Ross Slaughter, P. Eng. rossslaughter@gssengineering.ca