Community Services
Waste & Recycling Services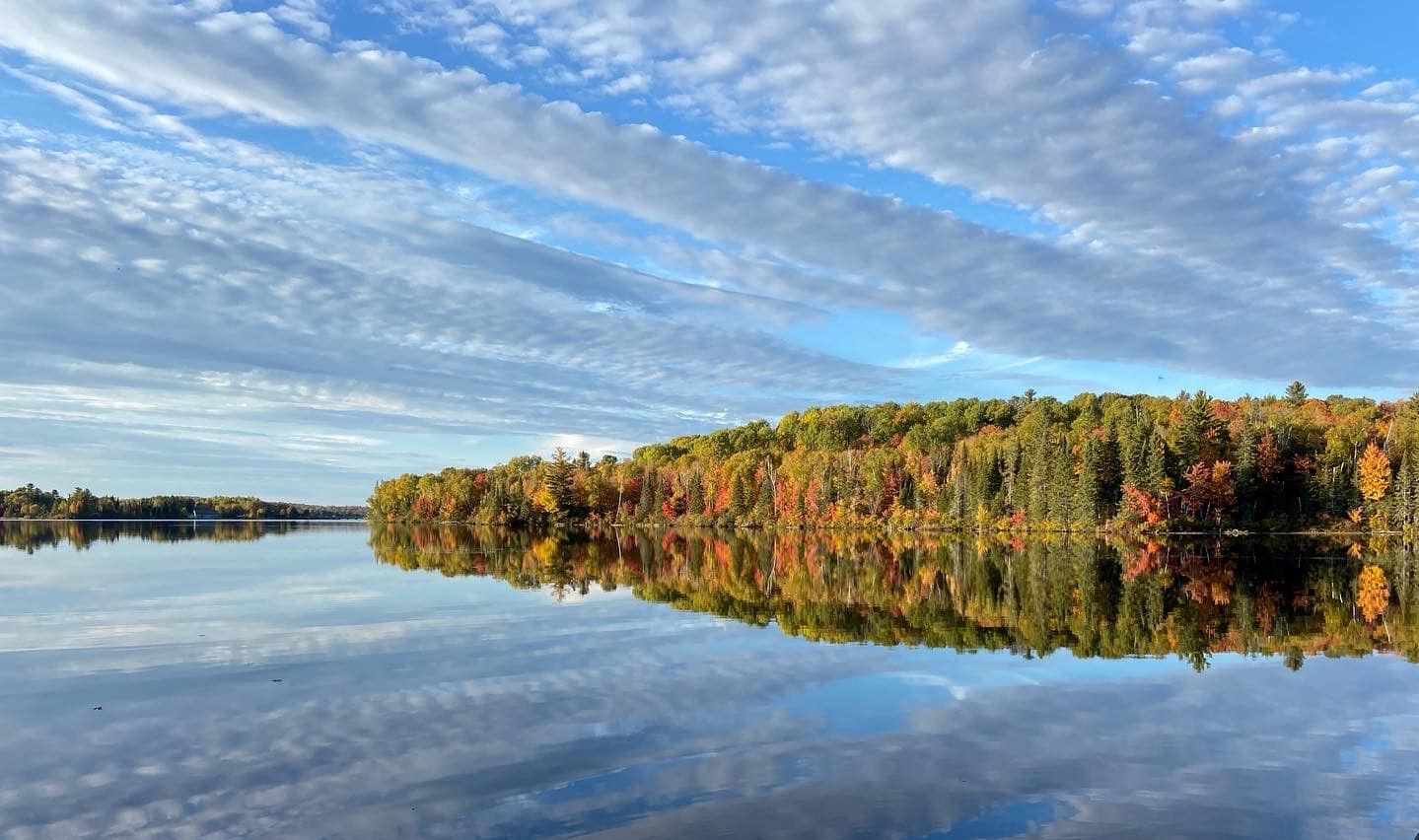 Waste & Recycling Services
Regular household waste is collected every Friday and recyclables are collected on alternate weeks. The Green box and Blue box are used for recycling collection. Alternatively, you may use another sturdy container as long as recycling is sorted properly and put out on the correct day. Place your recycling box out only when full and no later than 8:00 a.m. and leave out until after 8 p.m. on your collection day along with your bagged household waste. Please be courteous and collect any waste or recycling that has blown away from your property.
If you have any questions regarding recycling, please call the service provider; Waste Connections of Canada: 1-800-461-4448, Residential Collection Direct Line: (705)645-4453 ext. 5623 or 5600 or the Village of South River: (705)386-2573.
The DON'Ts of recycling…
Do not bag your recyclables or put plastic bags in your blue box.
Other items that are not recyclable include plastic clamshells, items soiled with food or other waste, small food crates, hoses and wires and bulky items like old toys, small appliances or propane canisters.
Household garbage is collected every Friday and is limited to 2 bags per household.
Green Box

-Junk mail & Envelopes

-Newspapers, Office Paper, Computer Paper & OCC (old corrugated containers)

-Cardboard (flattened bundled & tied with a string placed next to your green box)

Blue Box

-Plastic Bottles #1 and #2 (see code on bottom of containers)

-Glass Bottles & Jars

-Metal Food and Beverage Cans