Municipal Information
Job Opportunities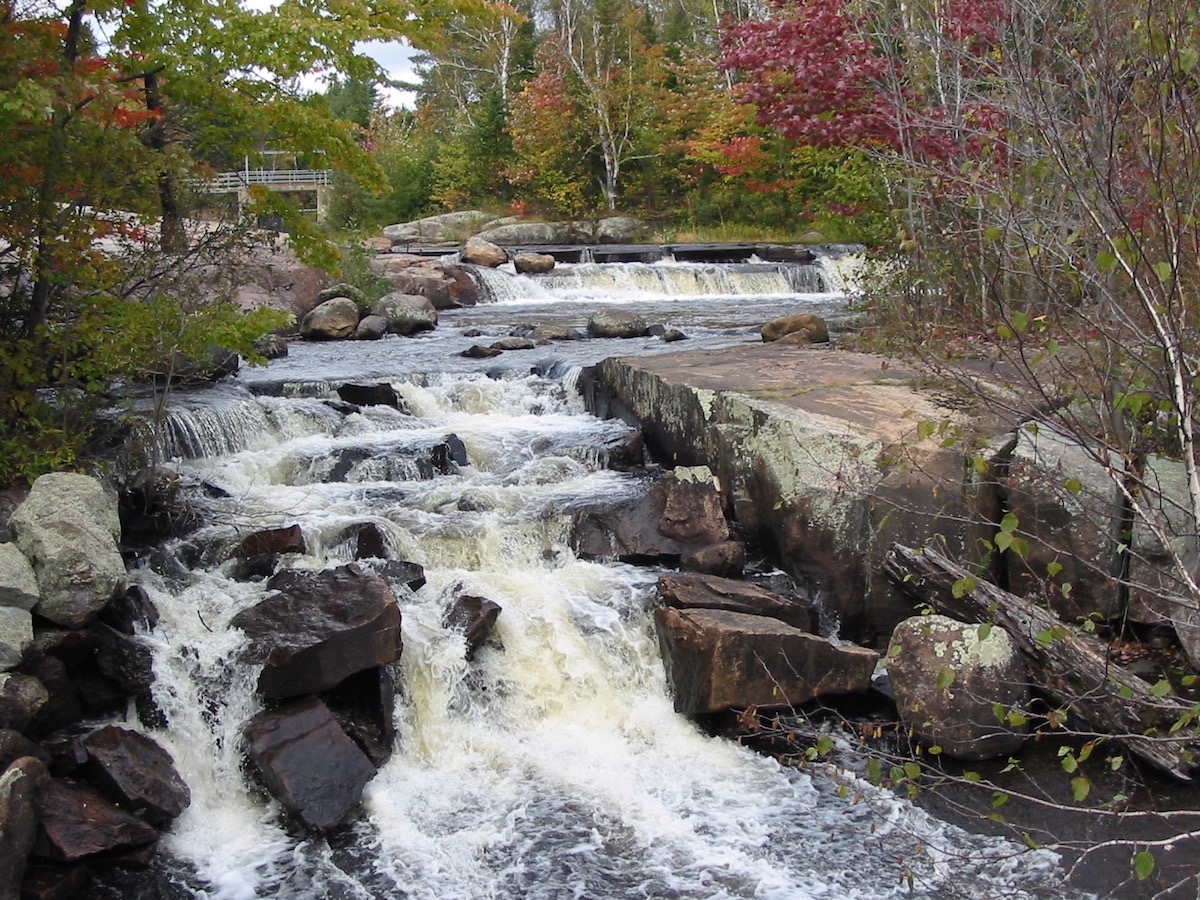 Job Opportunities
The Village of South River
The South River – Machar Union Public Library
Invites applications for the position of
CEO
Under the direction of the Board of Trustees, the CEO has complete charge of the Library system.
The CEO plans, organizes, coordinates and supervises the programs and services of the Library,
implements Library policy and recommends policy changes, controls Library financial commitments
and expenditures. The CEO also trains and supervises support staff, represents the Library to the
community and at inter-library meetings and conferences and acts as computer site administrator.
The complete job ad can be found here
Part Time Casual Crossing Guard
The Village of South River
To provide for the safe movement of children to and from school when crossing public roadways and
intersections by observing gaps in the traffic and leading the children across the roadway or intersection.
Crossing guards are not to engage in traffic direction or control.
The complete job ad can be found here