Municipal Information
Job Opportunities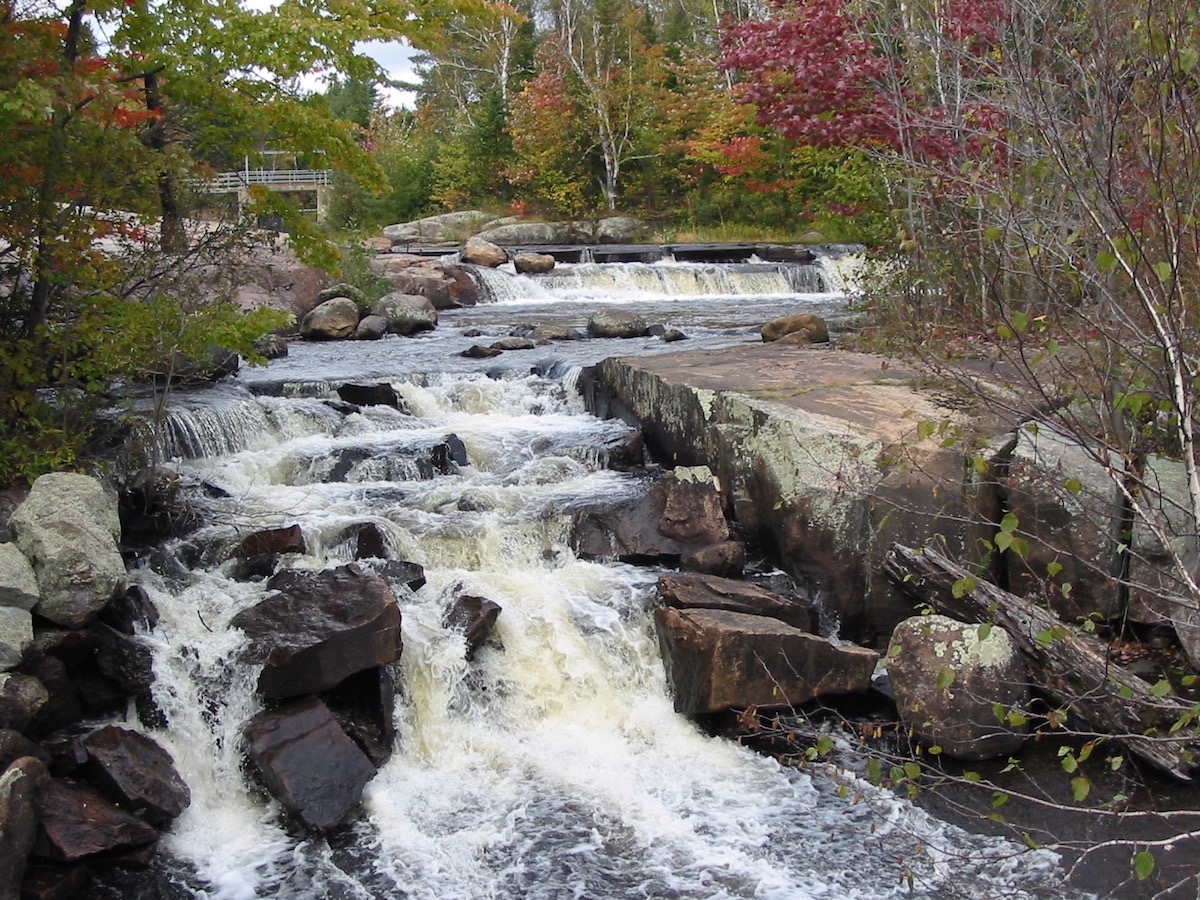 Job Opportunities
The District of Parry Sound PSDSSAB
Requires a:
Pre-School Teacher - ECE
Directly Operated Child Care Programs
Description: To guide and supervise children enrolled in the Child Care Program and School Age Programs, in all areas of
development, under the direction of the Supervisor and in accordance with the Child Care and Early Years Act
and the philosophy of the Directly Operated Child Care programs. Work includes direct interaction with children
that can be physically demanding.
Location: Highlands Early Learning and Child Care Centre & Land of Lakes School Age Program - East Parry
Sound
See Full Details Here
The District of Parry Sound PSDSSAB
Requires a:
Case Worker
Description: Assess the initial needs of clients applying for Ontario Works; conduct client interviews, complete
applications, and continue ongoing case management of Ontario Works participants as per directives and
legislation. Assess eligibility and need for Income and Stability support.
Location: South River Office
See Details Here