Municipal Information
Job Opportunities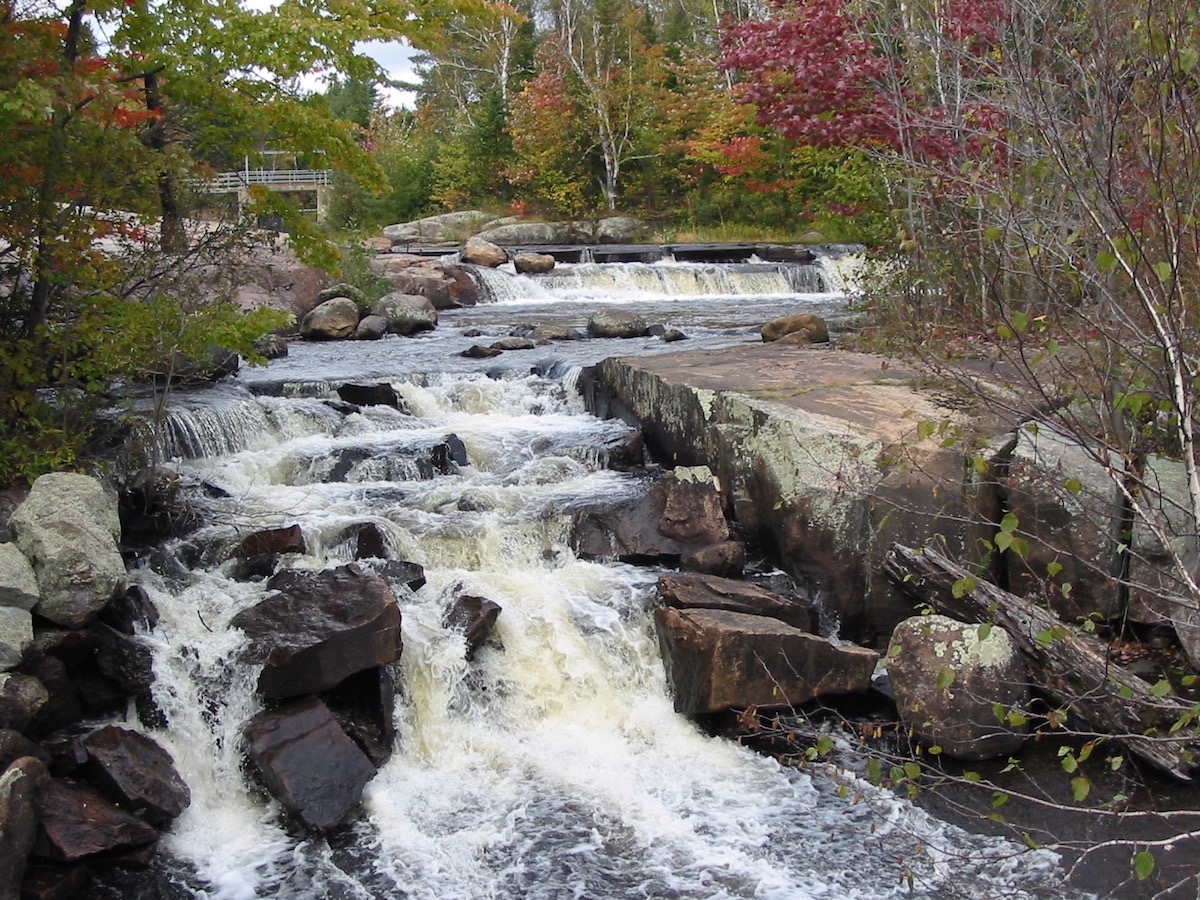 Job Opportunities
The Village of South River
Requires a Temporary Full-Time Office Administrative Assistant
The Village of South River wishes to fill the position of Temporary Full-Time Office Administrative Assistant to cover a parental leave beginning May 1, 2023 for up to one year.
Reporting directly to the Chief Financial Officer this position provides support to Office Administration as it pertains to the municipal operations as set out in the Ontario Municipal Act, the Public Sector Accounting Board requirements, Freedom of Information and the Protection of Privacy Act.
Matters of a confidential nature shall be treated with due regard for the best interests of the municipality and its personnel.
The position requires proficiency in computer applications/programs related to water and tax billings, meter reading equipment and spreadsheets. The position requires excellent written communication skills and public relations skills with a commitment to understanding and meeting customer/community needs.
For a complete list of qualifications and duties and full job description is available here
This position reports directly to the Chief Financial Officer.
The hours will be 35 per week; Monday to Friday as per the collective bargaining agreement. This position is scheduled to begin May 1, 2023.
Rate of pay: $19.44 per hour as per the collective bargaining agreement
Interested applicants should submit an Expression of Interest (Letter) and resume outlining his/her qualifications and desire to fill this position to:
Janet Wedseltoft, Chief Financial Officer
63 Marie St. South River ON P0A 1X0
P 705-386-2573 F 705-386-0702
by 2 p.m. on Tuesday, April 4, 2023.
Pre-School Teacher Without ECE
Full-time Contract – 35 Hours / Week, ending October 18, 2023
Location – East Parry Sound
To guide and supervise children enrolled in the Child Care Program in all areas of development, under the
direction of the Supervisor and in accordance with the Child Care and Early Years Act and the philosophy of
the Directly Operated Child Care programs. Work includes direct interaction with children that can be
physically demanding.
Supply Cook
Casual
Location – Highlands Early Learning and Child Care Centre
To assume responsibility for all kitchen duties: the preparation, serving, and cleaning up of all the meals, including
lunch and snacks served at the Child Care Centre, on a casual call-in basis. Work may include direct interaction
with children that can be physically demanding.