Municipal Information
Council / Minutes / Agendas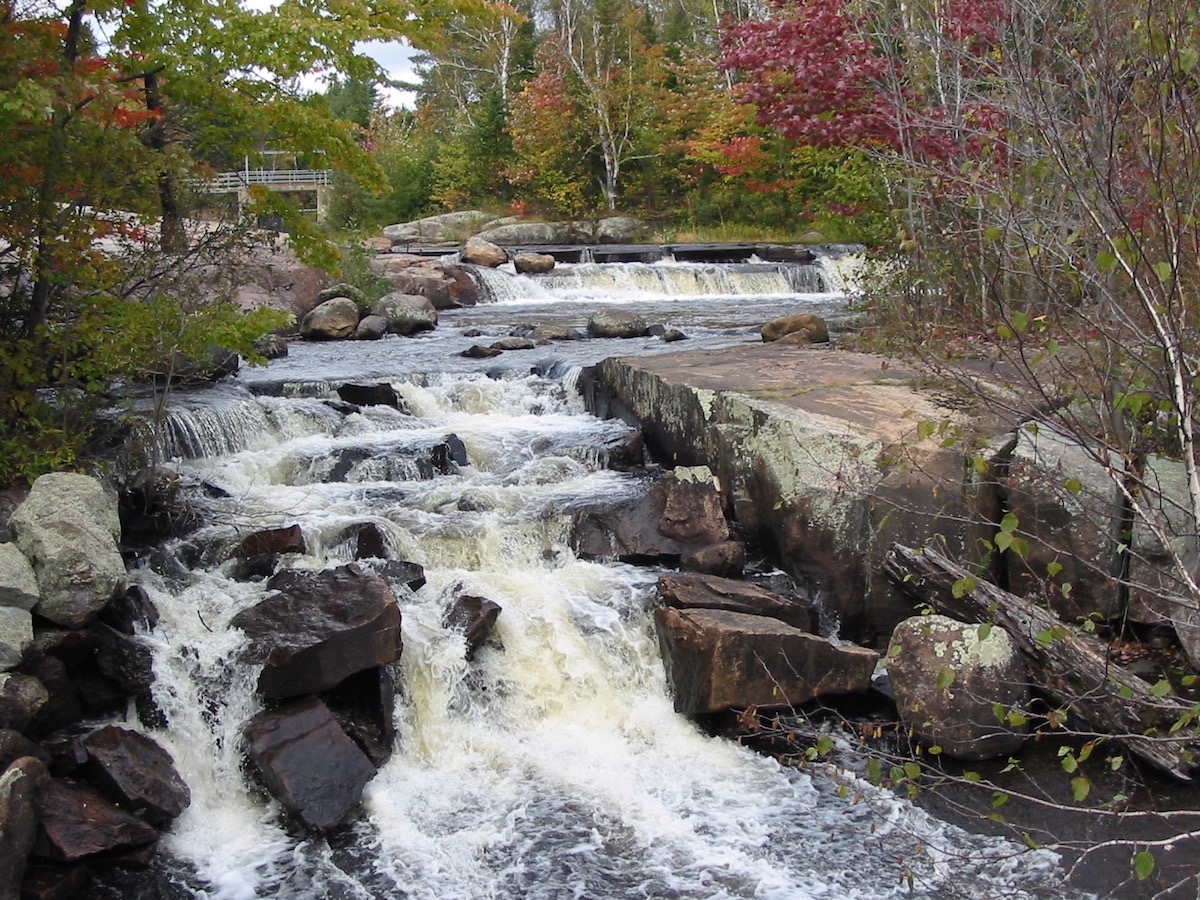 Council / Minutes / Agendas
Council Members 2022 to 2026
Mayor: Jim Coleman (705)386-2573
Deputy Mayor: Bill O'Hallarn (705)386-2573
Councillor: Teri Brandt (705)386-2573
Councillor: Brenda Scott (705)386-2573
Councillor: Robert Brooks (705)386-2573
Clerk-Administrator, Don McArthur (705)386-2573
Normally Council meets in the Council chambers at 63 Marie St on the second and fourth Monday each month except for holiday Mondays, in which case it is held on the Tuesday.
If you would like to make a deputation, requests must be handed in to the Municipal office no later than Wednesday before the meeting.
For complete information about governance of South River Council meetings see the Procedural By Law 02-2023
A note about Minutes for 2015 and 2016:
Please note that minutes for the years 2015 and 2016 are in Microsoft Word format and require the program to be installed on your computer in order to view them. If you don't have Microsoft Word installed on your computer, download and install the free Microsoft Word viewer.
Date Council Meeting Agenda
Agendas are available at the South River Municipal office on the day of the meeting.