Community Services
Health & Social Services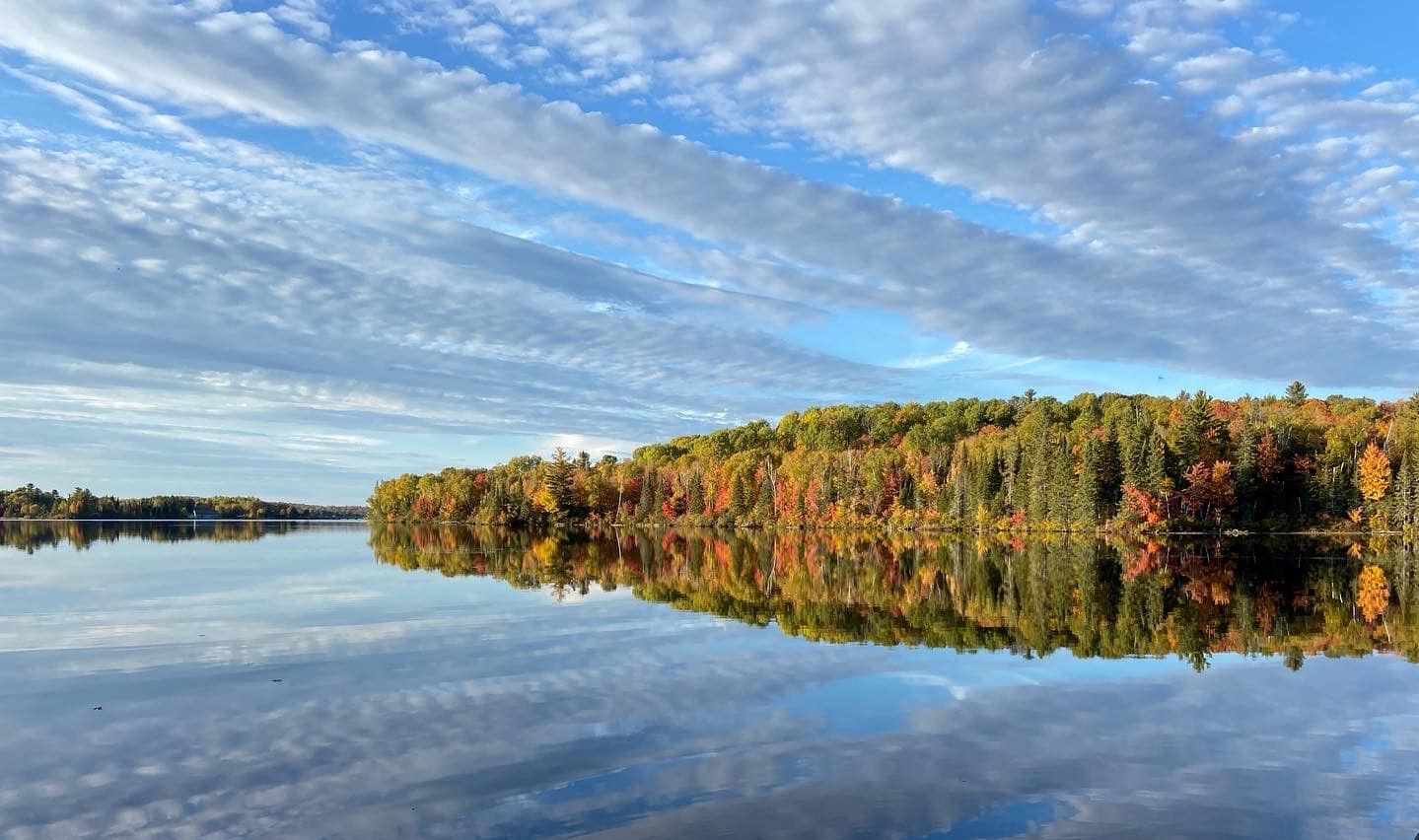 Health & Social Services
The Parry Sound District Social Services Administration Board (DSSAB) oversees the delivery of social services in the community including Ontario Works, Childcare services and housing. For more information visit www.psdssab.org.
The South River - Machar Medical Centre hosts a variety of medical professionals and is located at 140 Ottawa Avenue, South River, Ontario, phone: (705)386-0512.
211 Ontario is a helpful resource for finding a variety of community programs and resources. Search a variety of topics including older adults, housing, health care, government/legal, child/family services and more.
This Community Safety and Well-Being Plan has been developed on behalf of the communities located within Almaguin Highlands region. It is intended to guide local partners involved in the community safety plan and well-being planning process. It summarizes the work that has been undertaken in the development of this plan.