News & Events
Emergency Alerts
Latest News

Fall Watermain Flushing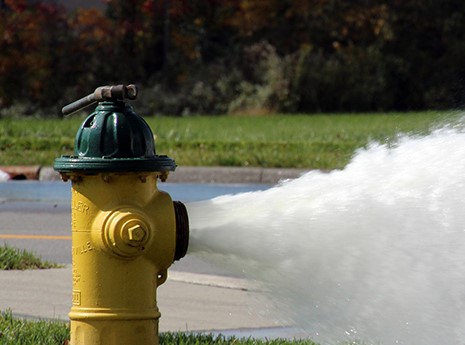 Flushing of water mains is scheduled for October 3rd to October 7th.
Water quantity and colour may fluctuate while this work is being completed.
If you see public works staff working on the hydrants in your area, do not run your water.
For your convenience, it is suggested to store some water in advance to use in the event there is an interruption of water pressure or colour. It may also be advisable to shower in the mornings before flushing begins.
Once the flushing is complete, it is recommended to clean the screens on your taps and if necessary let a cold water tap run outside until any coloured water has cleared. You might also want to flush your hot water tank properly.
We apologize for any inconvenience and thank you for your patience while this necessary maintenance is completed.
---