News & Events
Emergency Alerts
Latest News

Recycle Your Used Batteries Here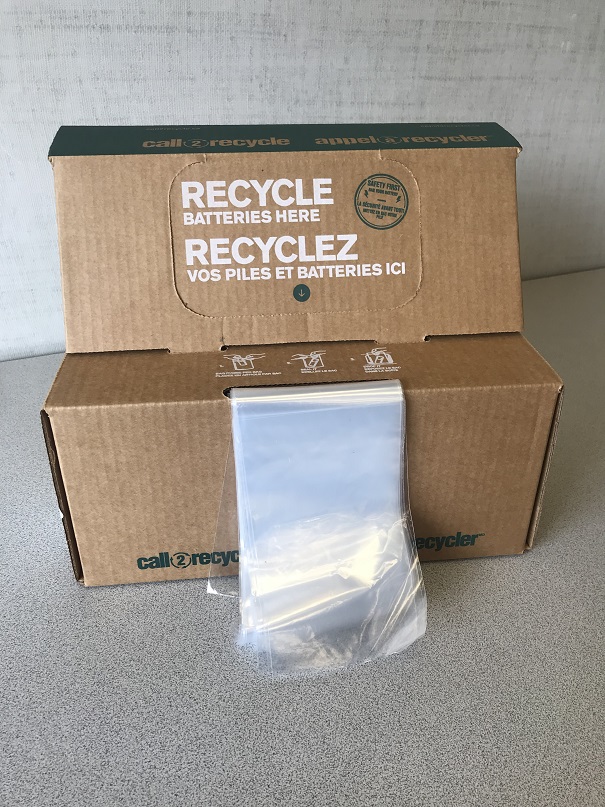 The Village of South River will be providing an effective and efficient battery recycling program to promote diverting batteries from landfills and ensuring their safe transportation for recycling. The battery deposit box will be open for recycling at The Village of South River municipality building located at 63 Marie Street between 8:30 a.m. and 4:30 p.m.
Items accepted for recycling:
Rechargeable and single-use batteries weighing 5 kg or less each. No wet-cell, damaged or defective batteries accepted. Please click here for more information on what types of batteries can be recycled and how to safety deposit batteries into collection boxes.
Alkaline
Lithium Primary
Lithium Ion
Nickel Cadmium
Small Sealed Lead Acid
Nickel Metal Hydride
Nickel Zinc
For further information on battery recycling please visit Call2Recycle website.
---