News & Events
Emergency Alerts
Latest News

Water Shutdown Notice July 5th, 2023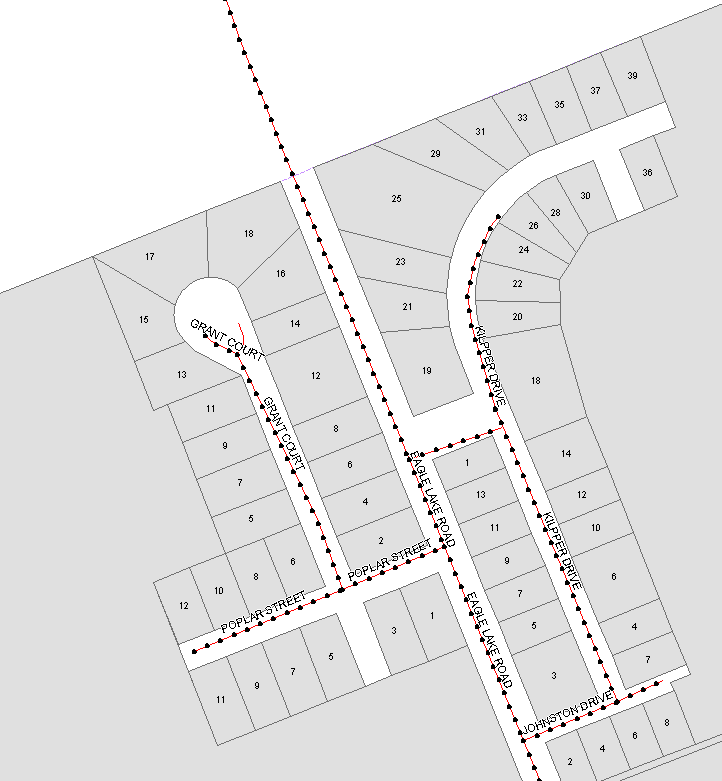 WATER SUPPLY SHUTDOWN NOTICE
Please be advised that due to construction on Eagle Lake Road Impacting Johnston Dr, Kilpper Dr, Spruce St, Poplar St and Grant Court. Bruman CONSTRUCTION will be shutting down the water systems in your area.
The water shutdown is scheduled to occur on Wednesday July 5
at approximately 8 am and is expected to continue till 6 pm.
Due to the nature of the work, it is difficult to predict with confidence the time required for the shutdown. You may wish to prepare before the shutdown by drawing water for drinking, cooking, cleaning and flushing toilets.
When water service is restored there will be a 'Boil Water Advisory' in affect (See BWA information Document), you may also experience murky or rusty water. If such occurs, we recommend you let your cold water "LAUNDRY TUB" tap run until it's clears in order to flush the system, also remove and clean all aerators on your taps and flush all taps for a minimum of 1 minute.
We apologize for any inconvenience this may have caused
The
Boil Water advisory (BWA)
will be in affect until further notice, you will be notified by our Code Red Notification system once it is lifted.
For further information contact:
Bruman Construction and The Village of South River
705-386-2573
---