News & Events
Emergency Alerts
Latest News

Watermain Leak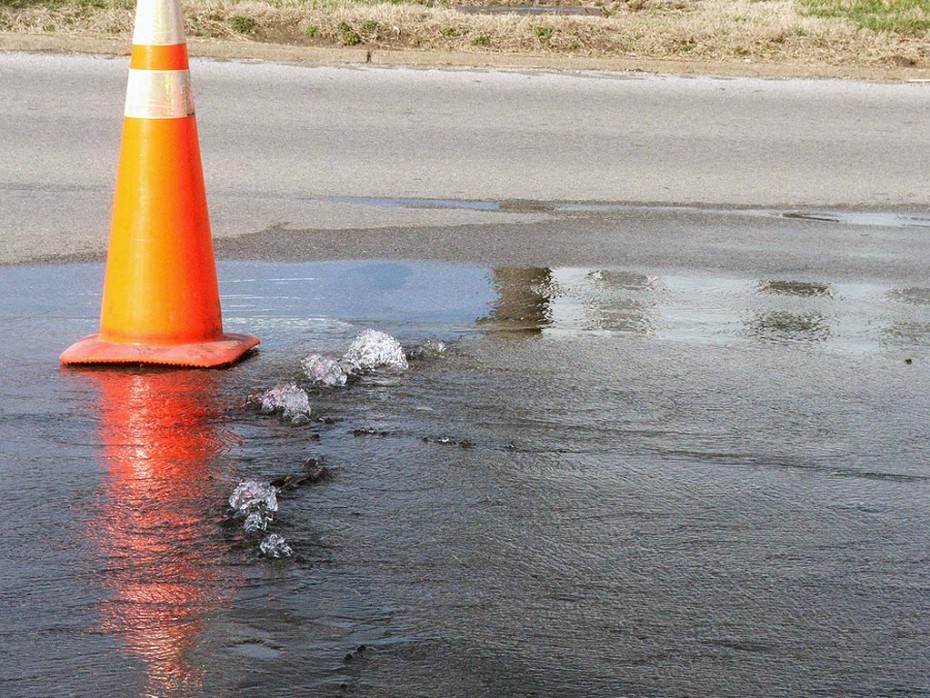 Update!
The leak has been isolated to the Dufferin St and Riverside Ave area. A repair crew will be on-site Friday morning. The leak may be causing discoloured water throughout the Village but particularly in that area. Thank you to all those that called in, your assistance is very much appreciated.
Overnight a large leak has been detected in the South River water distribution system. The leak is probably in a watermain, not a service line, but it may be heard in basements where the waterline enters your home or might be visibly spotted coming out of the ground anywhere in the Village.
If you see or hear anything you think might indicate the location of the leak please call the Municipal Office at 705-386-2573.
Your assistance is greatly appreciated.
---